It's Independent Venue Week!
For the fourth year in a row The Boileroom are proud to announce their involvement with Independent Venue Week, in association with Arts Council England, Musician's Union (MU), Attitude Is Everything (AIE); and PRS for Music.
All the week you can catch a range of internationally and nationally acclaimed artists, celebrating establish musicians and those at the exciting initial stages of their careers. #IVW highlights the importance of grassroots music venues across the country as tastemakers for emerging local and national creative talent.
The Boileroom's #IVW17 schedule is as follows:
Monday 23rd – Beans on Toast
TICKETS: http://bit.ly/2gDZxQC
Tuesday 24th – Mark Morriss (The Bluetones)
TICKETS: http://bit.ly/2jJixQR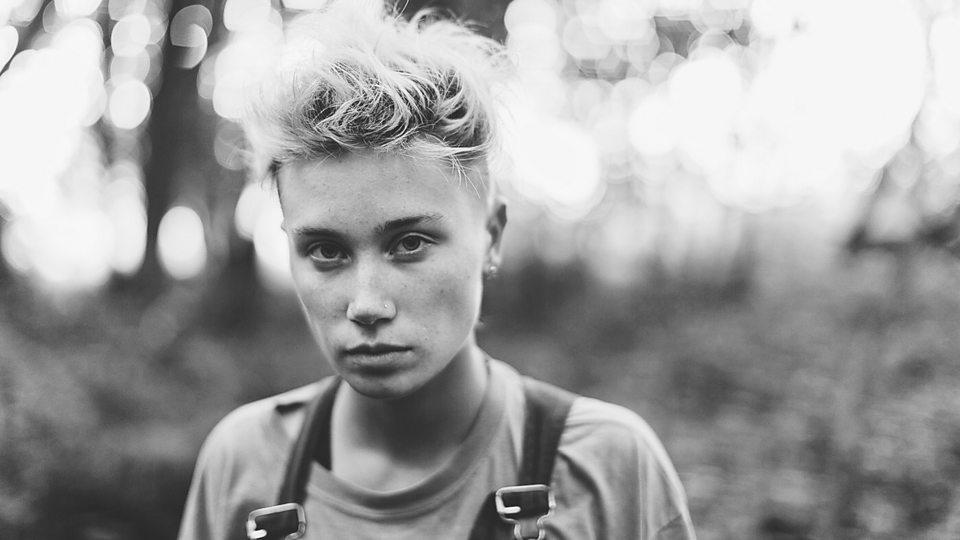 Wednesday 25th – Annabel Allum
TICKETS: http://bit.ly/2jJhgck
Thursday 26th – Flamingods
TICKETS: http://bit.ly/2gE0GrD
Friday 27th – Blackwaters
TICKETS: http://bit.ly/2jJd2BB
Sunday 29th – Create To Inspire
TICKETS: http://bit.ly/2jJhtfC
You can also grab a season pass to all of The Boileeroom's IVW shows this week for a discounted price here
The Boileroom have teamed up with Attitude Is Everything's Access Starts Online campaign, which aims to improve the access information venues and festivals provide to potential deaf and disabled customers. For full information about the campaign visit: www.attitudeiseverything.org.uk/accessstartsonline, and to read our full accessibility information visit: www.theboileroom.net/info/